5 tags
1 tag
1 tag
1 tag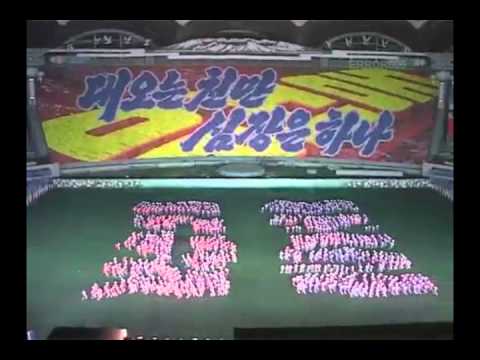 2 tags
"Ford, you're turning into a penguin. Stop it."
– The Hitchhiker's Guide to the Galaxy, by Douglas Adams
Status Update
Please put this as your status if you know or are related to someone who was killed in Hogwarts when it was under siege by the Death Eaters during The Second Wizarding War. 57ish citizens died in the terrorist attack against Hogwarts. Death Eaters continue to foster division & hatred, but the Order brings unity. 93% of people won't repost this. Repost to show your support of...
2 tags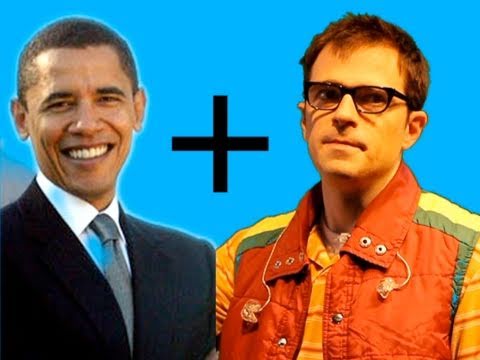 1 tag
"Mr. Pennyworth despaired. "I do believe," he announced, scratching..."
– The Graveyard Book, by Neil Gaiman
1 tag
"We all fall for the prick. Pricks are spontaneous, they're unpredictable..."
– Up in the Air
1 tag
"If you want to improve, be content to be thought foolish and stupid."
– Epictetus
1 tag
1 tag
"I wake up to find you lying awake with your hands in your head You cannot run,..."
– One Night, by Travis.
1 tag
1 tag
3 tags
1 tag
1 tag
1 tag
"I walked a mile with Pleasure; She chatted all the way; But left me none the..."
– Robert Browning Hamilton
2 tags
1 tag
1 tag
Love Letter from a Lady, aka Why I Love My Spam...
Good day, my gentleman I think that  life is not a bed of roses all the time. Life is very nice and I want to find a man to share it with. So I need someone who will be with me in good and bad times. And I will be with him too. I am nice and pretty woman. I value the relationships with my friends and family as they're very important to me as well. I love to travel, cook. But the biggest...
1 tag
"What's your name, lad?" "Newton. Newton Pulsifer."..."
– Good Omens, by Neil Gaiman & Terry Pratchett
1 tag
1 tag
1 tag
1 tag
"What is fame? The advantage of being known by people of whom you yourself know..."
– Lord Byron (English Romantic poet and satirist, 1788-1824)
"If you used a fake ID when you were underage, you're significantly more likely..."
– A Conversation With Hunch Cofounder Caterina Fake (via hiten)